Kinsella Concrete Handles Your Company's Needs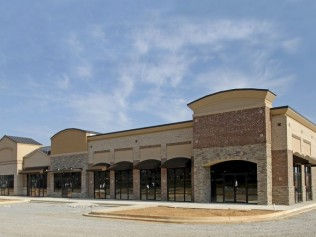 If your company's parking lot has seen better days, Kinsella Concrete offers concrete repairs and replacements. The last thing you want to worry about is a lawsuit over crumbling steps or cracked sidewalks. We work with factories, shopping centers and malls. Our focus is getting the work done right, down to the final details. Anybody can pour concrete and complete 90 percent of a job, but it's the last 10 percent that matters. Call 563-583-3203 today to discuss your concrete needs.
From Walkways To Driveways
Whether you're constructing a factory or rehabbing a mall, Kinsella Concrete provides the concrete services you need. We have experience with an array of commercial concrete services, including:
Parking lot replacements
Curb paving
Sidewalk construction
Driveway construction
Flatwork
Get the finished look you want by contacting Kinsella Concrete today in the Peosta, IA area.