Kinsella Concrete Provides Replacements And Repairs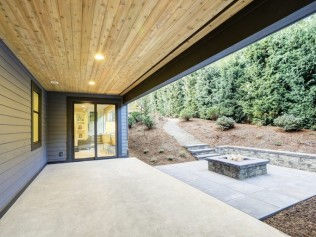 When most people think of pouring concrete at their home, they think of driveways. Kinsella Concrete offers residential concrete services that go beyond the ordinary, including the repair and replacement of:
Interior floors
Sidewalks
Steps
Garage floors
Basements
Patios
While concrete typically lasts in all kinds of conditions, there are times it cracks and shifts. Call 563-583-3203 today to discuss the concrete repairs you need in the Peosta, IA area.
3 Signs Your Concrete Needs Repairs
People don't hesitate to get concrete repairs when they see large cracks, but there are other issues you should keep an eye on. There are many signs your concrete needs repairs, including:
Drainage problems
A weathered appearance
Uneven sections
Don't let small problems involving your driveway or steps develop into major headaches. Contact Kinsella Concrete for the concrete repairs you need at your home.