Concrete Driveway Installation In Peosta And Dubuque, IA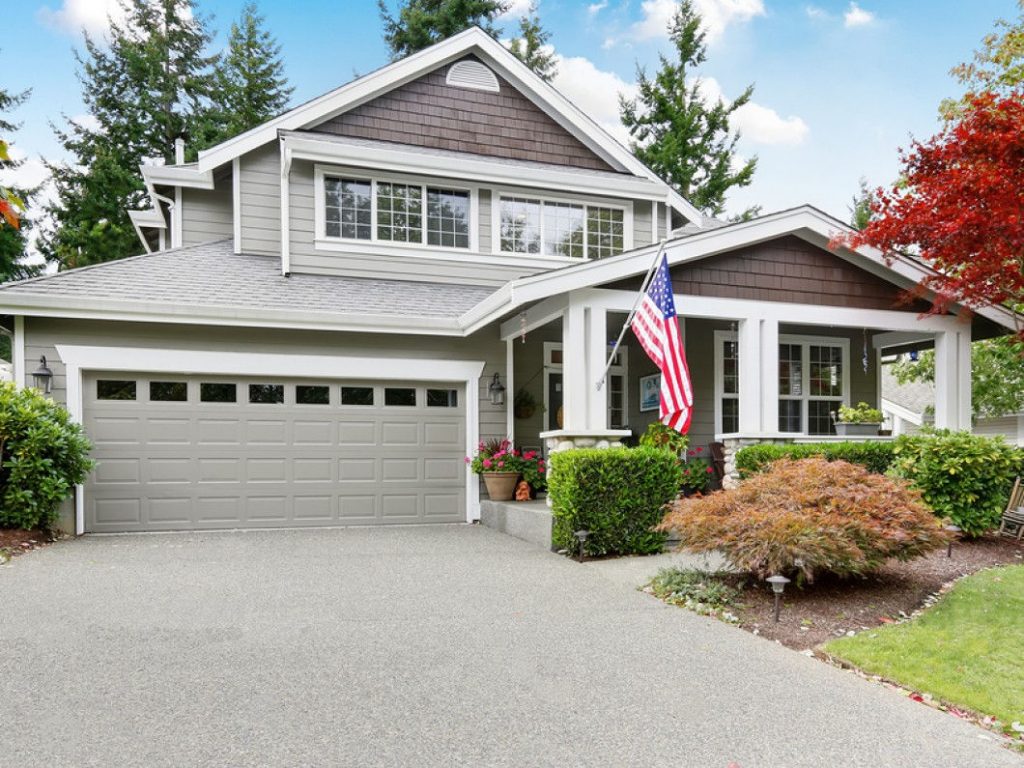 Are you tired of bouncing over a driveway filled with potholes? Is your driveway starting to show signs of wear and tear? If you need a durable driveway leading to your Peosta or Dubuque, IA area home, turn to Kinsella Concrete for first-rate concrete services.
Our concrete contractors have the skills and experience needed to pour your driveway properly the first time.
A new driveway will:
Improve the appearance of your home
Increase your property value
Prevent your driveway from washing away
Reduce your driveway maintenance needs
Schedule an appointment with Kinsella Concrete right away to get the concrete services you need.
Your Solid Solution For Prompt Concrete Services
Count on Kinsella Concrete for expert concrete services in the Peosta and Dubuque, IA area. We'll arrive at your location and inspect your driveway, then provide an estimate and answer all your questions.
Book a consultation with Kinsella Concrete today. You can also count on us for commercial concrete and concrete repair services anywhere in the Dubuque area.