Have Your Sidewalk Repaired By Calling A Concrete Contractor In Peosta Or Dubuque, IA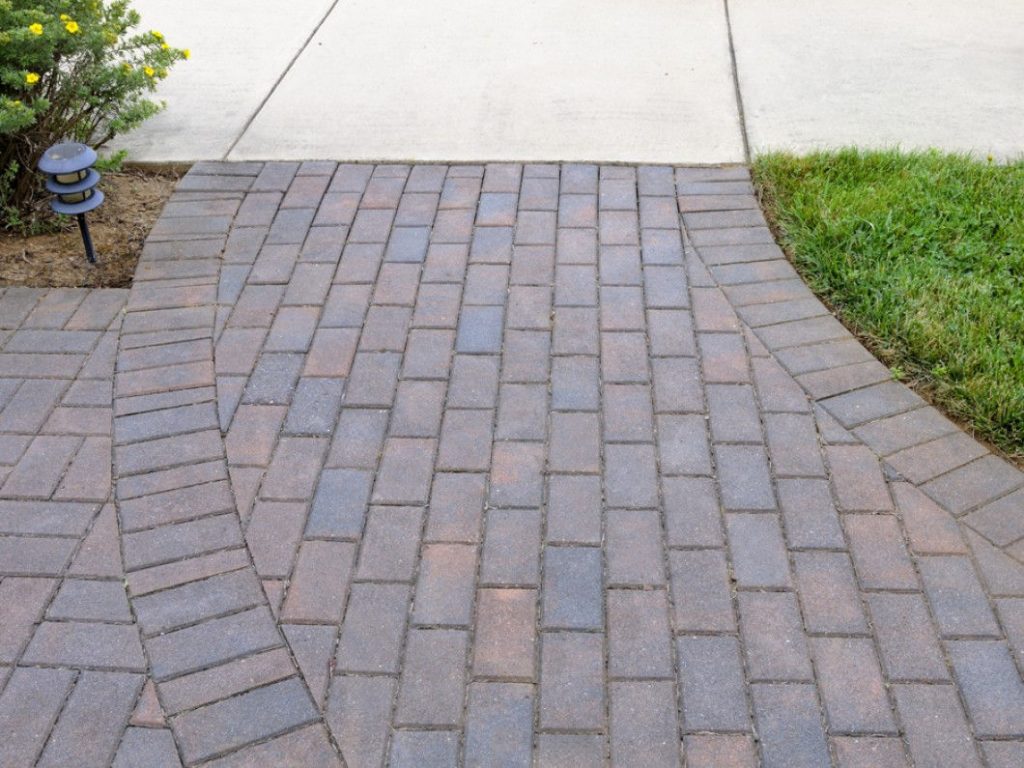 Your sidewalk puts up with frequent foot traffic, the elements and vegetation growing up from below. Why not hire a concrete contractor for all of your sidewalk and concrete repair needs? Kinsella Concrete offers concrete replacement and repair services in Dubuque and Peosta, IA. You can trust that your home or business will have a smooth and even pathway that's free of any trip hazards or eyesores.
Don't let cracked or crumbling walkways ruin a first impression. Schedule an appointment today to get started on your sidewalk repairs in Peosta or Dubuque, IA.
3 Reasons To Get Your Old Sidewalk Repaired Or Replaced
Why is sidewalk repair so important for homes and businesses in Dubuque and Peosta, IA? Many people let their sidewalk or pathway fall into disrepair, but this isn't a good idea. Here are three reasons to maintain a smooth pathway:
Safety– If someone trips over a crack or loose rubble and gets injured, you may have to deal with unhappy customers or even legal issues.
Curb appeal– Your sidewalk or pathway is one of the first things customers or guests will see as they walk up to your business or home.
Savings– Minor cracks or chips in your sidewalk can compound quickly. If you address minor sidewalk repairs them as they come up, you'll avoid more costly repairs down the road.
Make sure that your sidewalk is clean, walkable and easy to maintain. Call Kinsella Concrete now for all of your commercial and residential sidewalk repair needs in Peosta and Dubuque, IA.