Trust Us To Fix Every Crack In Your Concrete Features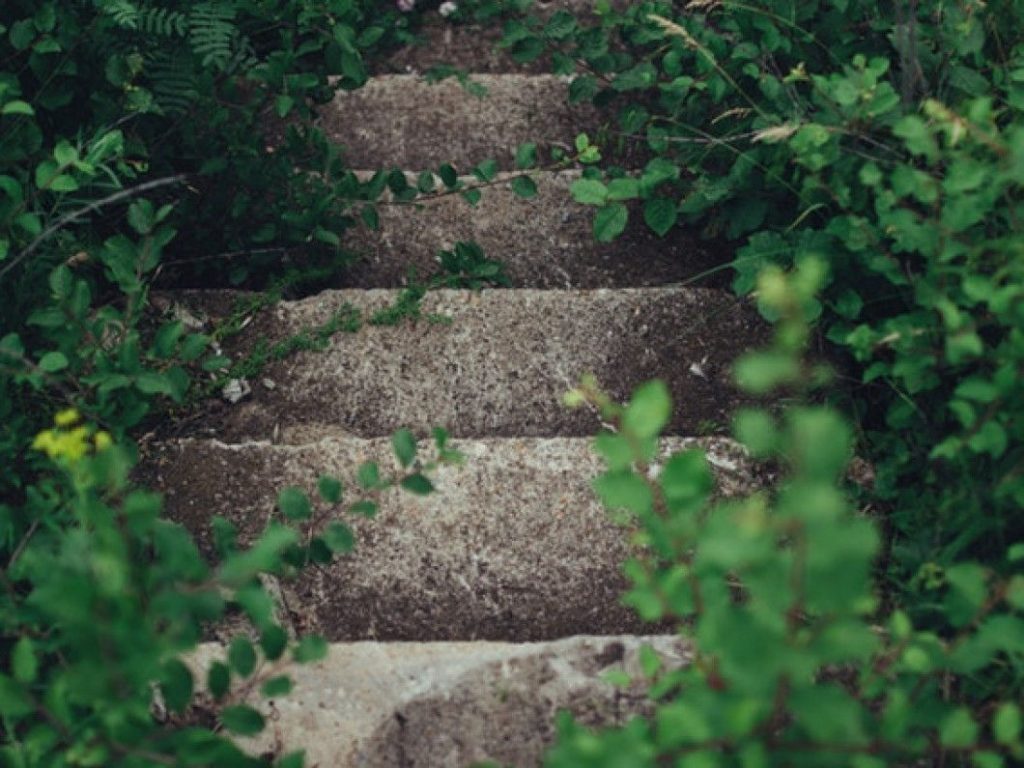 Two great traits of concrete fixtures are their appearance and durability. However, once they become damaged, their aesthetic appeal and functionality decrease dramatically. Kinsella Concrete has the tools, experience and resources to repair any concrete feature you own, including:
You can count on us to restore your damaged concrete features to their former glory for your commercial or residential property.
Call 563-583-3203 today to schedule your concrete repair or replacement in Peosta or the surrounding Iowa areas.
Let Our Professionals Resolve Your Issue
It's better to leave your concrete repair job to our experts since we've trained our eyes to locate every crack and chip on concrete structures. Whether you're dealing with structural, shrinkage or off-set structural cracks, you can trust us to smooth them out so your concrete can look beautiful and elegant again.
Fill out the form on the Contact page for more information about concrete replacement and repair in the Peosta, IA area.